I want to send a big
THANK YOU
to Liz from
Crazy for Kindergarten
for nominating me for the
Liebster Blog Award!
Liebster is German for favourite.....so needless to say that I am very honored to be nominated for this! Part of the responsibility for receiving this award is to pass it on to five other blogs that have under 200 followers. I have so many so this is a bit difficult but here are my nominees: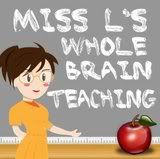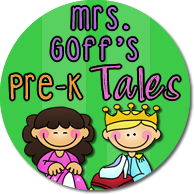 Stop by and check out these great blogs....they are full of great ideas!!
I am addicted. But I think many teachers are so I'm not alone! =)
Last week I pinned this little gem for bathroom passes...
I love this! You know who is out of the room and they are not carrying something with them into the potty...eeewwww!
Gross.
So here is my take on this little project.....
When I put the magnetic tape on the back of my see through plastic plates they ended up looking like "eyes" so I added the mouth and the girl's bow with permanent marker. My teenage daughter did her best "kindergarten handwriting" to model her name on the girls' pass!! =) Everything has magnetic tape on it so I'm hoping it will be an easy way for them to mark their name down when they need to use the restroom.
Little Miss Smarty pants My beautiful and amazing teenage daughter said they probably won't remember to erase it when they come back to the room. I think they will because they are kindergartners who love to write and erase with dry erase markers! We'll see I guess!
Mrs. M